TLcom Capital holds $40mln first close for TIDE Africa Fund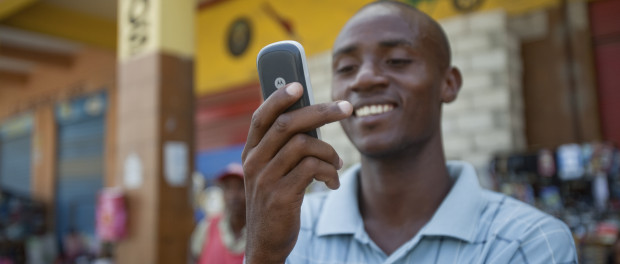 TLcom Capital has held a $40 million first close for its TIDE Africa Fund, winning commitments from a combination of development finance institutions, Africa, European and American corporate investors and family offices.
Two development finance institutions are responsible for 50% of the commitments made for the  fund's first close – the African Development Bank and European Investment Bank are each investing $10 million in the 10-year fund, which is aiming to provide its investors with a net IRR of 16%.
TLcom anticipates hitting the fund's target of $100 million in time for its final close in June 2018. The fund will back businesses that leverage technology to lower the cost of services to both Africa's enterprises and consumers alike. Starting initially in Nigeria, Kenya and Ghana, the fund will source opportunities across several sectors including agribusiness, financial services, energy, education and healthcare, before going on to target similar opportunities in Ethiopia, Rwanda and Zambia.
The fund's strategy will be to invest between $500,000 and $10 million to  take equity stakes in early stage and growth stage businesses that are both scalable have a track record of rapid growth. It's believed that the fund has a deal pipeline of more than six hundred companies, six of which are investment-ready for the first year of the investment period.
In conjunction with the fund raise, TLcom is also establishing the TIDE Foundation, a non-profit entity which will support the development of local entrepreneurs, allocating 1% of the 20% General Partner carry to entrepreneur education activities in the region.