Total Energy Ventures secures stakes in solar startups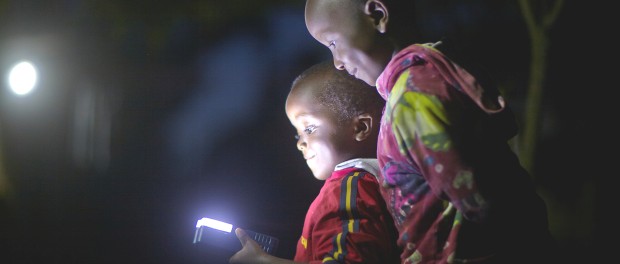 Total Energy Ventures, the $150 million corporate venture capital arm of French energy giant Total, has secured stakes in in Off-Grid and Powerhive, two US-headquartered solar power startups with significant operations in Africa. Terms of neither deal were disclosed, but Reuters reports a spokesperson as saying that each deal "would typically be worth between $1 million and $5 million" and involved no more than 15% of either company.
The deal is the latest in a series of investments in Off-Grid, who have already raised around $70 million in combined equity and debt funding in recent months. The company, which designs, manufactures, installs and maintains solar home units, provides customers with a service at a cost that is less than or equal to their current expense for kerosene. Monthly payments are made with mobile money. Operating under the M-Power brand in Tanzania, the company is installing solar in over 10,000 homes and businesses every month has signed an agreement with the Government of Tanzanian to complete 1 million installations within the next 3 years. It is also planning an expansion of its services into neighboring Rwanda.
Total Energy Ventures investment in Powerhive is part of a $20 million Series A round led by Prelude Ventures, with participation from another corporate venture fund, Caterpillar Ventures as well as Tao Capital Partners, Pi Investments and a few select private investors. The capital has been earmarked to support Powerhive's expansion into new markets in Africa and Asia-Pacific as well as the company's growth plans for Kenya where it has operated rural microgrids since 2012.
The financing round comes on the heels of an announcement last month that Powerhive am $11 million equity investment from Enel, the Italian electricity company, in the company's flagship project which will serve approximately 90,000 people in western Kenya.