TriLinc appoints Helios as sub-advisor for sub-Saharan investments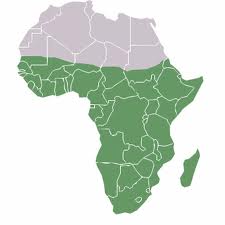 Helios Investment Partners has been appointed by California-based TriLinc Global Impact Fund to be the impact investor's term loan investment sub-advisor for opportunities in sub-Saharan Africa. TriLinc provides growth-stage loans and trade finance to established SMEs in developing economies in opportunities that will provide commercial returns and have an impact that is both beneficial and measurable on the local populations in the countries it serves.
By appointing Helios, TriLinc is set to benefit from the $3 billion private equity firm's extensive investment track record and networks on the continent as well as the loan structuring and diligence expertise of Helios's credit team. "Recognizing the exciting investment and impact opportunities in sub-Saharan Africa, TriLinc has further deepened its activities in the region by complementing its trade finance portfolio with term loan capabilities," said Gloria Nelund, TriLinc's CEO. "Thanks to Helios' investment experience in the region and well-seasoned credit team, this partnership provides for a thrilling development in matching U.S. investor capital with fast growing and highly impactful enterprises in Sub-Saharan Africa."
Helios was a recipient of the Overseas Private Investment Corporation's, (OPIC), 2014 Impact Award in Private Equity.