Universal Partners raises R1.3bln for UK deals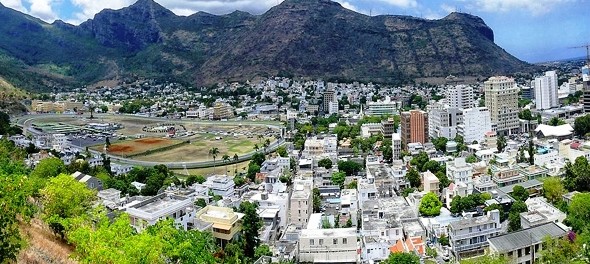 Universal Partners, a fledgling private equity investment company that was set up in Mauritius in April this year, has raised £72 million or approximately R1.3 billion in an IPO on the JSE last week, handily beating its R1 billion target. The company, which currently has no portfolio of assets, is looking to invest the proceeds in private equity deals in the UK. Anchor investors include Global Capital, Richmark Holdings and Credo Wealth.
According to the firm's website, the company will be looking to make investments that range from £10 million to £30 million in size in the manufacturing, financial services, retail, cellular, distribution and logistics sectors.
The listing provides South Africa's retail investors with the second opportunity in as many weeks to gain some exposure to the private equity asset class. Ethos Capital, a special investment vehicle set up by Ethos Private Equity raised R1.8 billion on the JSE the week before. Unlike Ethos Capital, which will provide capital for Ethos Private Equity's planned and current funds, Universal Partners will invest directly in companies as an investment holding company, thereby allowing the firm the flexibility to hold its investments as long as it chooses.