Vantage Capital backs Landmark with $20mln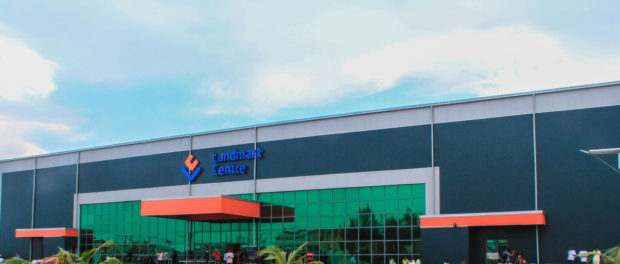 In its second deal for its third fund, Vantage Capital, Africa's largest mezzanine fund manager has announced that it is backing Landmark Africa, a Nigerian property development firm, with $20 million. The Lagos-based company, which has built a high-quality property portfolio over its nineteen-year history, is currently developing Landmark Village, a mixed-use development on Victoria Island in the Nigerian capital.
Warren van der Merwe, Vantage Capital's Chief Operating Officer, said, "We look forward to partnering with Landmark as they develop a world class mixed-use precinct in Victoria Island. We were impressed by the quality of the office buildings, and restaurants they have completed to date in Nigeria."
Once completed, Landmark Village promises to be a unique "Live, Work, Play" development. The firm has already completed a 2,500 person events center, a Japanese Shiro restaurant and a Hard Rock Café. A state of the art training center and two multi-tiered office buildings with over 20,000 m2 of office space are also planned. Once complete, the development will also have a luxury hotel, fully serviced extended stay apartments and upscale residences for sale.
"Nigeria has received much negative press recently with a number of South African companies running into difficulties there and some announcing their exit," said Luc Albinksi, Managing Partner at Vantage. "We hope that this mezzanine investment, the twentieth in our history, and one that takes us to the R3 billion invested mark, will help convince investors that the country has much to offer for those willing to take a longer-term, more balanced view of the current challenges facing the country."
Vantage Capital is currently in fundraising mode for Fund III, aiming for a total commitment of $260 million for its final closing. The fund, which has a 60% allocation to countries outside South Africa, expects to close an additional Namibian and South African transaction during the first half of 2016 for a further aggregate investment of over $22 million.
Investment One Financial acted as lead corporate advisor on the transaction. Werksmans and Adepetun Caxton-Martins Agbor & Segun provided legal advisory services for the deal.