Verod Capital takes minority stake in Greensprings Educational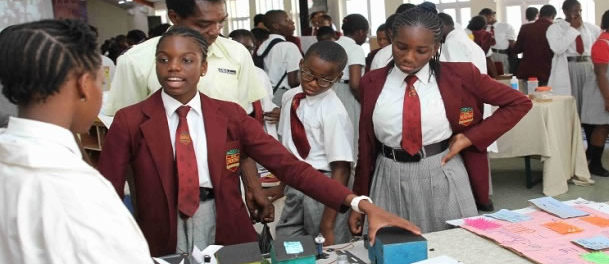 Verod Capital Management, a private equity firm based in Lagos, has agreed to acquire a significant minority stake in Greensprings Educational Services, a 32-­year old educational service provider offering pre-­primary, elementary, secondary and post-­secondary schooling for both day and boarding students in Nigeria. Terms of the deal remain undisclosed.
The transaction is being made through Oreon Education, Verod's education investment vehicle backed by the private equity firm's sophomore fund, the $115 million Verod Capital Growth Fund II, which closed in January 2016. The fresh capital will be used by Greensprings to restructure its capital base as well as fund planned growth initiatives.
The school, which has a current enrollment of 2,700 students at its campuses, has a strong reputation in Nigeria and, it's felt, is well-positioned to expand rapidly across West Africa. The region's favorable socio-demographic trends are expected to underpin continued growth in the segment as the affordability of quality education comes within the reach of more of middle class families and governments are increasingly taking on the role of a steward and enabler rather than a provider of public education.
"Greensprings has a long track record of academic excellence and is led by an experienced CEO and management team," said Mr. Eric Idiahi, a Partner and one of Verod's co-founders. "We believe in the company's growth potential and are thrilled about its expansion plans both in the traditional education space and in ancillary services – supplementary education and teacher training."