Vital Capital earns 24%+ IRR on infrastructure exits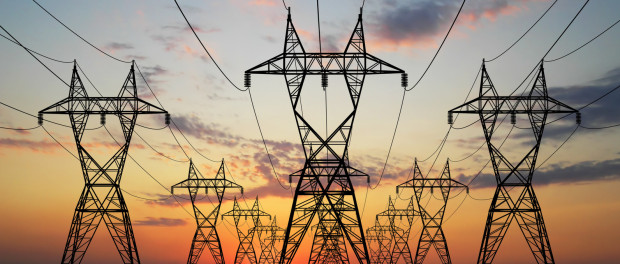 Private equity impact investor, Vital Capital, announced successful exits from two Angolan infrastructure projects–the Sumbe-Gabela-Waku Kungo (SGWK) electricity transmission project and the Water for All (WFA) water project. The mezzanine financings, originally made in late June 2014 and early July 2014, plus the requisite interest, were returned by the companies executing the projects in one payment earlier this month, yielding an IRR of over 24% for the fund's investors.
The SGWK transmission project has connected over 1.3 million Angolans living in remote villages to the national electricity grid by rolling out 330 km of electricity lines and replacing inefficient and costly diesel-powered generation with a reliable source of clean, renewable power.  Meanwhile the WFA project helps provide clean, potable water distribution systems to over 150 remote rural communities.  Once completed, over 500,000 people in remote areas will have access to 1.3 million litres of clean purified drinking water per day.
Vital Capital, one of the largest impact investing private equity funds, was instrumental in ensuring the projects met appropriate environmental, social and governance guidelines and met project development deadlines successfully, maximizing the benefits for the local population.
With $350 million under management, Vital Capital invests in opportunities which enhance the quality of life in rapidly developing nations, primarily in sub-Saharan Africa, while also delivering risk-adjusted financial returns for its investors. Typically investing between $10 million and $40 million in deals, the fund targets urban, large-scale, community-integrated housing concepts, fully integrated agro-industrial solutions, clean energy, water, education and healthcare opportunities.