WeChat funds tech seed fund with $3mln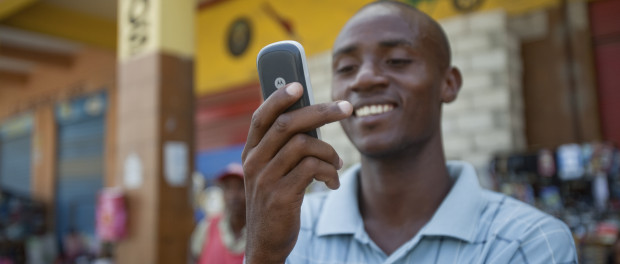 WeChat Africa is investing R50 million or $3.1 million in a seed fund to help tech startups in South Africa get off the ground. The mobile app firm will partner with Batstone a tech strategy consultancy, to source and coordinate suitable early stage tech startups for investment. Once companies have been selected, WeChat will support the companies' market entry strategy by providing access to the millions of WeChat users to test and grow new business ideas.
"Our fund aims to provide financial support to businesses so that they can effectively get on the WeChat platform,' said Brett Loubser, CEO of WeChat Africa. "This will include technical integration and communications tactics across the Naspers' stable and other suited channels."
Since the success of partnerships with startups such as Money4Jam, PicUp and Order In, WeChat's growth strategy has increasingly focused on integrating with early stage businesses whose models strategically fit with, and clearly demonstrate, the power of the platform and its positioning in the market.
The startups looking for backing are likely to be businesses with digital products and services, therefore, and deal sizes will depend on the needs of each business, its development stage and projected growth path. In an emailed response to questions, WeChat emphasized the importance of the potential investee's strategic fit.  The company has already identified a number of potential deals, and will open applications for funding in mid-January.