Weekly Wrap, August 24th, 2015; Vantage, Synergy, Amethis and others make private capital news last week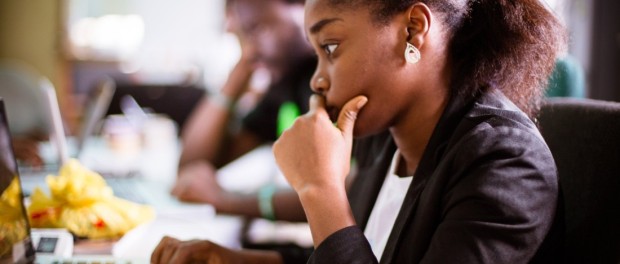 Last Week in brief…August 24th, 2015
In what was otherwise a quiet week for private capital investing in Africa, a couple of interesting and somewhat uncommon deals were announced last week. In the first, mezzanine fund manager
Vantage Capital
is
providing almost $28 million in financing
to the senior management team of facilities management firm
Servest.
The financing will allow them to take greater equity participation as part of
Kagiso Tiso Holding
's buyout of the company, a deal which was originally announced in late June.
In the second, Paris-based private equity firm
Amethis Finance
has
pulled together a consortium of investors
that includes some of its own LPs as well as regular investment partner
EuroMena Funds
for a convertible loan deal with Nigerian paper products group
Elephant Africa Holdings
. Once converted the consortium will end up with a minority equity stake in the company. And, in a more run-of the-mill transaction, 
Synergy Capital
announced
it has successfully completed a deal
to take an undisclosed stake in
Viathan Engineering
, a developer of captive and embedded power systems in Nigeria.  The capital will be used to restructure the company's balance sheet as well as scale up its generation and distribution capabilities.
In DFI news,
Africa Oil,
the oil and gas exploration company that counts
Helios Investment Partners
among its shareholders, announced that
it is raising $50 million from the IFC
in a private placement offering. The deal looks set to close on August 31st, subject to regulatory approvals and other customary closing conditions. Once completed, the deal gives IFC a 6.83% stake in the company.
Bloomberg
reports that 
IHS Towers
, the mobile communications infrastructure company backed by a number of leading private equity and infrastructure funds,
is said to be in initial talks
to acquire tower assets from South Africa's
MTN Group
in a deal that would be worth as much as $2 billion. While MTN apparently favors a transaction with IHS, a deal has not been agreed and still may not happen.
And finally,
a profile of James Mworia
, CEO of Kenyan Investment company
Centum Investments
caught our eye. Having joined the company in 2002 as an intern, (although admittedly an overqualified one), within seven years he was the company's CEO.
As always, you can review these and other stories 
by clicking through
 to this week's complete issue of 
Africa Capital Digest
.