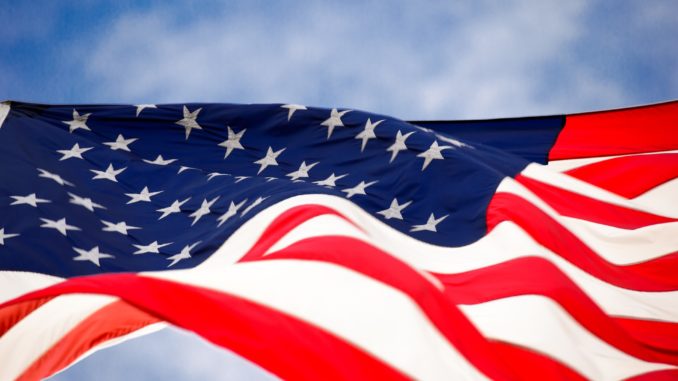 Last week in brief…August 6th, 2018
One of the private equity world's largest alternative investment firms dipped its toe in the African private equity investment markets last week, making its eleventh deal for its sub-saharan fund. The Carlyle Group is taking a majority stake in South Africa's Tessara, manufacturers of Uvasys, a sulfur dioxide sheet which is used to protect table grapes against botrytis infection, a technology which it already uses in other applications.
Exports already account for 65% of Tessara's sales. With the fresh capital, the company is looking to continue its overseas expansion as well as broaden the application of its products further to other fresh produce sectors.
Duet Group's private equity unit announced its latest beverage-related investment. The investor in Darshan Brewery and SAPLED is taking a significant majority stake in AJEAST, the Nigeria-based sub-saharan subsidiary of the AJE Group, a multinational beverage producer.
A large portion of the fresh capital has been earmarked to support the company's ongoing expansion plans, both locally and in other African markets. AJEAST already enjoys a strong share of the carbonated beverage market in Nigeria with brands such as BIG Cola, BIG Orange and Big Lemon and expects to benefit further from the forecast growth in the country's youthful demographic and the rise of middle-income households.
Heading to North Africa, Dubai-based investment firm SOKOTRA Capital has led a consortium of investors in a buyout of L'Aquaculture Tunisienne, an established aquaculture business in Tunisia. The company claims to be the largest seabass and seabream hatchery and nursery in North Africa, producing 20 million fingerlings and 1,500 tons of fish annually.
The firm sells its output to both local and overseas markets, a strategy which will be boosted further by this latest investment. SOKOTRA has high hopes for the company which entail growing its share of the local market for fingerlings and expanding the sale of its products to the rest of North Africa and, eventually, the broader Mediterranean basin.
Next, a renewable energy deal that needs to meet a number of closing conditions. Globaeleq has agreed to acquire Brookfield Asset Management's interest in six South African renewable energy projects. Once complete, the deal will give Globaleq a majority stake in the six projects, which, between them, have a generating capacity of 178MW. In addition, Globaleq will also take control of Brookfield's South African asset management company.
One deal that landed approvals this week was American Tower Corporation's transaction to buy Telkom Kenya's portfolio of 723 towers. Helios Investment holds 60% of Telkom Kenya's shares. The rationale for the sale is that it will allow Telkom Kenya to focus on the quality of its service delivery, and, instead of maintaining expensive infrastructure, the firm will lease the necessary capacity back from American Tower. That'll allow the company to focus more closely on its core functions and will aslo release capital for further investment in the firm's 4G network.
No fund closings to report last week, but a couple of potential commitments by development finance institutions were reported. Of the two, the larger involves the European Investment Bank. They're looking at committing €15 million to AfricInvest's Growth Venture Capital Fund, helping it get closer to its €120 million (or $138 million) goal.
The second potential fund commitment involves the IFC. If approved by the DFI's board, Capria Fund would be the beneficiary of a total of $13 million. The planned $100 million vehicle's strategy is to invest both in funds and directly in opportunities in Sub-Saharan Africa, South and South-east Asia and Latin America. The Washington State-based impact investor is aiming to grow the volume of assets under management from $260 million today to over $1 billion within the next two years.
On the people moves front, a couple of appointments to highlight. Godfrey Mwindaare has been appointed as the second partner for impact investor Aashvikaar's Africa fund. He joins fellow-partner Abhishek Mittal in evaluating and executing investments for the planned $150 million fund.
Anil Kumar Sardana has been appointed to Africa50's investment committee. The 30-year veteran of the power and infrastructure industry joins Africa50's CEO, Alain Ebobissé, who chairs the Committee, and three other global infrastructure experts in evaluating the infrastructure investment platform's future deals and their ability to deliver the institution's dual objectives of development impact and financial returns.
Finally, a shout out to RMB Corvest who have provided us with some fresh partner content this week. The theme this time is the symbiosis between entrepreneurs and private equity investors.  "Neither entrepreneurs nor PE players are satisfied with mediocre performance or with average returns," says RMB Corvest CEO Mike Donaldson. "Both would rather carry risk for superior returns – and both have the foresight to perceive high yield potential."
That's it for this week. As always, you can review these and other stories by clicking through to this week's preview edition of the newsletter.