Weekly Wrap, September 21st, 2015; Actis, Helios, TPG and others make private capital news last week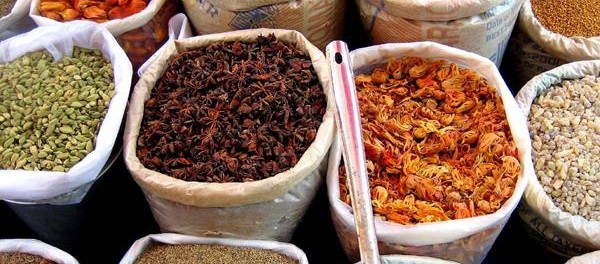 Last week in brief…September 21st, 2015
Some notable private equity deals took place in Africa last week.
TPG
dipped its toe in the water
to make its first investment
in Africa. As you may remember, in June his year the U.S. private equity firm announced they were planning 
to invest up to $1 billion in a tie-up with Satya Capital
, Mo Ibrahim's Africa-focused investment firm. Sources tell the Wall Street Journal that they are investing $25 million in
Ecoles Yassamine
, a chain of private schools in Morocco, which has plans to expand both domestically and regionally with TPG-Satya's help.
Last Monday Actis announced that it had completed the sale and transfer of Globaleq Africa to a new company formed by Norfund and the UK's development finance institution, CDC.  Norfund is paying $227 million in cash for a 30% stake in the independent power producer, while CDC, which already held a majority indirect investment in Globaleq Africa via Actis's Infrastructure 2 Fund is transferring its stake to the newly formed company.
In another of the bigger transactions of the week, Mitsui & Co., the Tokyo-headquartered trading and investment company, has led a consortium of investors in backing mobile network operator Afrimax Group with $120 million in growth funding. Additional members of the consortium include Torreal, the Spanish investment company as well as the mobile network operator's existing stakeholders Four G Capital, the IFC and the IFC's African, Latin American and Caribbean Fund.
South African investment company, Kagiso Tiso Holdings is taking a 37% stake in Ghanaian broadcaster Global Media Alliance Broadcasting(GMABC) through its subsidiary, Kagiso Media. The acquisition is part of KTH's strategy to expand its pan-African footprint both directly and indirectly through its investee companies. GMABC operates four radio stations (Happy FM, YFM Kumasi, YFM Accra and TFM Tokoradi) and one free-to-air terrestrial television channel, (e.tv Ghana), in one of Africa's fastest growing economies.
Staying in South Africa, middle-market buyout firm Marlow Capital announced that it completed a deal to acquire Just Batteries, a specialist designer and developer of industrial batteries, at the beginning of September.  The company is a well-established provider of industrial power and energy, and has been in operation for more than 65 years. As with its other investments, Marlow plans to partner with the management team to grow the company to become a regional market leader in its sector.
An interesting piece appeared in Kenya's Business Daily last week with a report that Equity Bank's CEO, James Mwangi, told an investor briefing that as Helios Investment Partners steadily exited its 25% stake in the Kenyan Bank over the first six months of the year, the majority of the stake's acquirers paid a 10% premium on the market value of the shares. That's led to analysts estimating that Helios realized approximately $500 million on the sale, which represented a robust 436% return on their original 2007 investment.
As always, you can review these and other stories by clicking through to this week's complete issue of Africa Capital Digest.