Weekly Wrap, September 8th, 2015; Actis, Cauris, AIIM and others make private capital news last week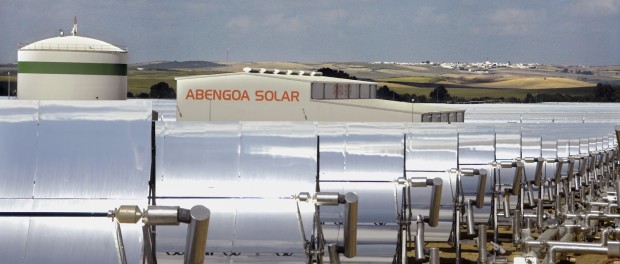 Last week in brief…September 8th, 2015
In an otherwise quiet week for deals, Actis added to its portfolio of South African retail assets by taking a "significant" minority stake in home furnisher Coricraft Group. The company has a number of subsidiaries, including Volpes, the linen, towel and curtain retailer and Dial-a-Bed, which it acquired from Ellerines late last year. Terms of the transaction went unreported, and the deal is subject to regulatory approvals from the competition authority.
In exit news, West African private equity fund manager Cauris Management announced that it has sold its stake in water and drinks company Eau Technologie Environnement (ETE) to Moroccan company Les Eaux Minerales d'Oulmes (LEMO). The deal earns Cauris Croissance, the firm's second fund, a 3.4x return on its initial investment in ETE in 2007.
Meanwhile African Infrastructure Investment Managers or AIIM announced that it is linking up with Hydroponeo Afrique, a subsidiary of French power plant manufacturer MECAMIDI, to establish a 50/50 joint venture that will develop, finance, build, own and operate a number of small hydro power plants in Africa. With a total planned investment of approximately US$500 million, these projects are expected to represent an installed capacity of 200 MW over the next five years.
In portfolio company news, HTN Towers, backed by Helios Investment Partners, has signed a management services and co-location agreement with SWAP Technologies and Telecomms, securing the rights to manage up to 702 sites owned by SWAP in Lagos, Abuja and 32 other states in Nigeria. The agreement boosts the number of towers in HTN's portfolio by 58%.  Under the terms set forth in its existing customer tenancy agreements, HTN will contract directly with SWAP's customers and earn additional revenues from co-locating new customers onto the SWAP towers.
And finally, a couple of interesting pieces published by the Africa Growth Initiative at the Brookings Institution which are worth taking a look at.  Firstly, a review of the current state of digital and financial inclusion in Sub-Saharan Africa, taking stock of progress in 21 countries and secondly, a new research which shows that some of the West's biggest concerns about Chinese investment in Africa – its size, sector focus and weak governance – are ill-founded.
As always, you can review these and other stories by clicking through to this week's complete issue of Africa Capital Digest.