White & Case opens Cairo office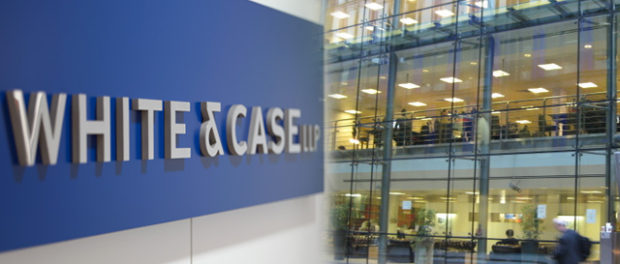 With a goal to be up and running by mid-October this year, U.S. law firm White & Case is opening its second permanent office on the African continent in Cairo, thereby strengthening its Middle East and North Africa practice.  After 15 years serving clients in the country, the move to establish a permanent foothold comes in response to increasing demand from both the firm's Egyptian clients and international clients investing there, according to firm Chairman, Hugh Verrier.
The new office will allow the firm to broaden its legal practice and better support clients in high end work including project finance, private equity, corporate M&A as well as debt and equity capital markets.
Whites & Case will operate in association with Egyptian law firs MHR & Partners. The office will be headed up by Philip Stopford who will divide his time between London and Cairo, Tarek Mohanna and Sherief Rashed, both Partners will re-located from White & Case's offices in London and Abu Dhabi, respectively. They'll be joined by Said Hanafi, the former General Counsel of Orascom Development Holdings and Walid El Daly a Partner from Zaki Hashem & Partners.
"With the introduction of a number of economic initiatives and reforms, Egypt is increasingly attractive for foreign investment," Philip Stopford was quoted as saying in the press release announcing the new office. "We're excited to be making this move, which will also enable us to serve our Egyptian clients – who have extensive operations in EMEA and the Americas – more effectively."