XSML holds $50mln final close for African Rivers Fund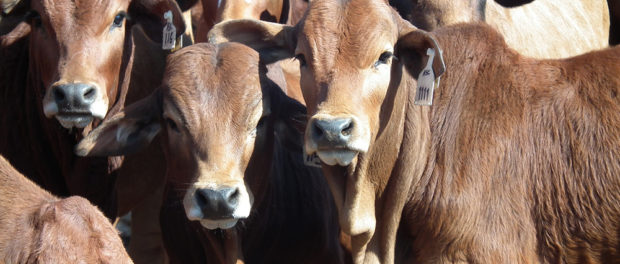 XSML Capital announced it has held the final close for the African Rivers Fund, hitting its target of $50 million with commitments from a mix of development finance institutions and a foundation. Three of the investors who participated in XSML's first fund, the Central Africa SME Fund, have re-upped for this second vehicle.
The three—the IFC, FMO and Lundin Foundation—have been joined by the Belgian Investment Company for Developing Countries (BIO), CDC Group, (the UK government's development finance institution), the Dutch Good Growth Fund and FISEA, part of Proparco.
The fund will follow much the same strategy as its $19 million predecessor fund, backing well-managed, growing small and medium businesses in the Democratic Republic of Congo, Uganda, Congo and eventually Burundi with debt, equity or mezzanine capital in deals ranging from $100,000 to $5 million in size.
XSML's fully-invested first fund has made 32 investments across 10 sectors and has made 4 exits, returning close to 40% of invested capital to investors. African Rivers Fund, which held its first close in February 2016, has already backed 11 companies, and committed approximately $22 million to 16 companies so far.
"With the experience and network that we have built up over the last six years, XSML is well-placed to capture opportunities on the ground in DRC," said Barthout van Slingelandt, XSML's Managing Partner. "And since August 2016, we are building a pipeline of potential investments in Uganda through our office in Kampala. We are an active investor in privately-held businesses in Congo and surrounding countries, and this helps creating jobs and supporting the growth of the economy."
Amsterdam-headquartered XSML has a team of 15 investment and operating professionals based in offices in Kampala, Kinshasa and Bangui.