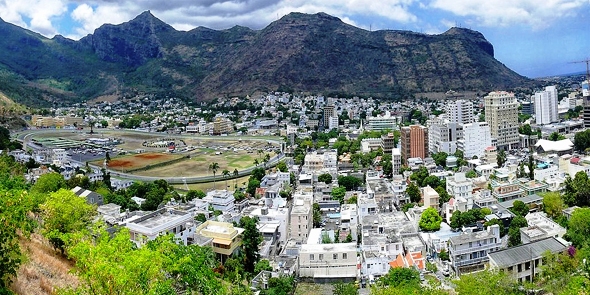 Mauritius-based private equity fund manager Xterra Capital announced the launch of the Xterra Africa Property Fund, a $300 million real estate fund targeting Africa-based opportunities in Mixed Use developments as well as the Commercial, Retail and Hospitality verticals within the real estate sector.  With rapidly-growing economies, rapidly-changing urban environments and increasing levels of wealth among its 1 billion people, the continent is an attractive real estate investment destination.
The fund anticipates partnering with a number of Africa's  large, reputable developers to build and secure a pipeline of prime development projects across the continent, including Cote d'Ivoire, Ghana, Kenya, Namibia, Nigeria, Rwanda and South Africa.  It plans to invest in up to 20 projects and, according to the press release, claims to have identified a pipeline of development-ready opportunities exceeding $2.5 billion in value.
The fund has secured significant seed investment already and counts among its sponsors Seychelles-based investment company Century Capital Holdings.  The fund, established,  registered and regulated by authorities in Mauritius expects to seek a listing on the Mauritius Stock Exchange to help it reach its $300 million target from international investors.
Xterra Capital is being advised by ABAX Corporate Services and the Safyr Group.