Yeelen raises over €30mln for financial fund's first close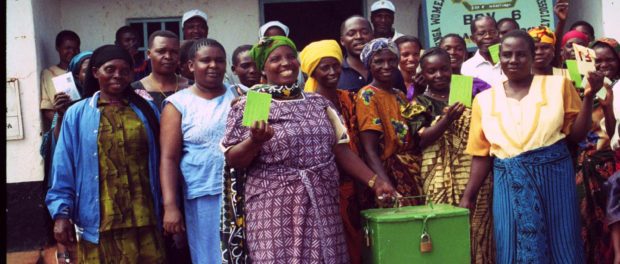 Yeelen Capital announced that has held a €30 million initial close for the Yeelen Financial Fund, a new private equity investment vehicle fund focused on opportunities in the financial services sector in the WAEMU region. Ultimately, the fund manager, which is staffed by an investment team from Cauris Management, is seeking to raise a total of €150 million by the end of 2018. Yeelen Capital was selected by the West African Development Bank earlier this year to raise, invest and operate the new fund following a competitive bidding process.
Capital commitments were received from a mix of institutions including the West Africa Development Bank (or BOAD), Atlantic Group and SGI Togo. The government pension fund of Cote d'Ivoire, several insurance companies and family offices also made commitments as well as insurance companies and family offices like SONAVIE Mali and the Sanchez family in Senegal. According to the press release, the Yeelen expects to hold a second close at the end of 2017 when it hopes to have raised €75 million.
Having achieved its first close, the fund will now start to make investments. Yeelen Financial Fund's strategy will be to make equity and quasi-equity investments ranging from €2 million up to €15 million in size in financial services companies at all stages of development in the countries of the WAEMU area.  As well as capital, Yeelen Capital will work with its portfolio company management teams to grow the business as well as strengthening their ESG practices and capabilities.
In addition to Cauris Management, the other members of the Yeelen Capital consortium include Paul Derreumaux, the Founder and former Chairman and CEO of the Bank of Africa Group, Amadou Raimi, a former Chairman of Deloitte France and Deloitte Monde and Finactu, a specialist finance and insurance sector consulting firm. As well as investment services, the team from Cauris Management, which will be led Benjamin Kouakou, will provide the fund manager with ESG support reporting and back office services.