Yellowwoods exits GBK in $143mln deal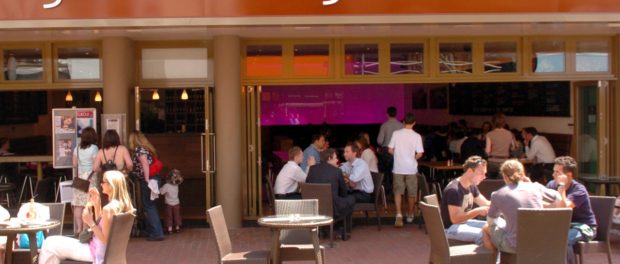 In its largest transaction to date, South Africa's Famous Brands is acquiring Gourmet Burger Kitchen from private equity investor Yellowwoods and the company's management in a £120 million (approximately $143 million) deal using a combination of cash and, if required, short term funding. The company, which was launched in 2001, now operates 75 company-owned restaurants across the United Kingdom, and is acknowledged as a market leader in the premium burger category. Yellowwoods originally acquired the business in 2010.
Gourmet Burger Kitchen, which has delivered five consecutive years of same-store sales growth at better-than-market rates, is an opportunity for the restaurant franchisor to tap a more upmarket consumer via the multi-channel brand which earns its revenues selling eat-in and take-away food services, online delivery and GBK-branded food products in retail locations. According to Kevin Hedderwick, Famous Brands' Group Strategic Advisor for M&A, the company's existing business model has the potential to double the business's footprint over the next five years.
"GBK has substantial store growth potential in the UK – with a secure, current pipeline of sites in place, supported by the brand's excellent track record of successful new store openings," he said. "The business has also recently concluded an agreement to re-acquire the franchise rights to own and manage the five GBK restaurants in Ireland, which provides an immediate platform for growth and a significant overseas footprint. Furthermore, there is opportunity to export the brand to South Africa, which would afford Famous Brands representation in the premium burger Fast Casual dining category where we do not currently compete."
The transaction is subject to approval from the SA Reserve Bank in terms of Exchange Control Regulations.